Contact Us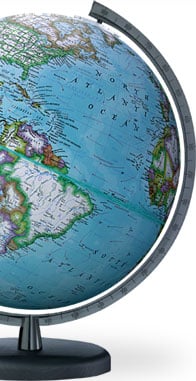 Address
National Geographic Maps
212 Beaver Brook Canyon Rd.
Evergreen, CO 80439
United States
Phone: 800.962.1643 (U.S. or Canada) or 303.670.3457 (elsewhere)
Fax: 800.626.8676 (U.S. or Canada) or 303.670.3644 (elsewhere)
Office Hours: Monday – Friday 8:00am – 5:00pm Mountain Time
Support Email: Send an email to our tech support department at [email protected].
Dealer Inquiry: To become a National Geographic Maps dealer, email us at [email protected].
For inquiries pertaining to other National Geographic publications including books, videos, and magazines or for purchases made from National Geographic's Online Store visit National Geographic's Customer Service Index for a complete list of appropriate contact information.
---
For the GDPR and Your Privacy
To learn more about the GDPR, read the Frequently Asked Questions, and make GDPR requests, please visit: help.nationalgeographic.com